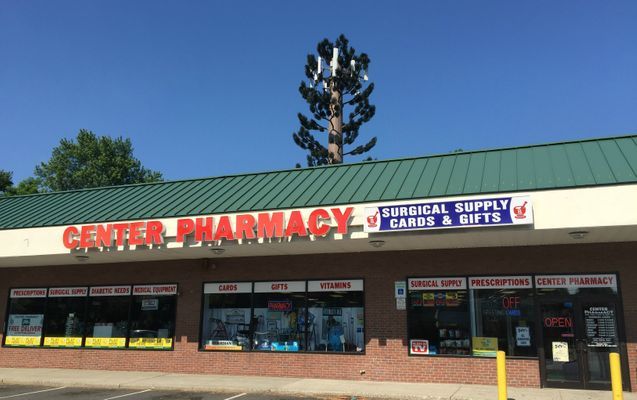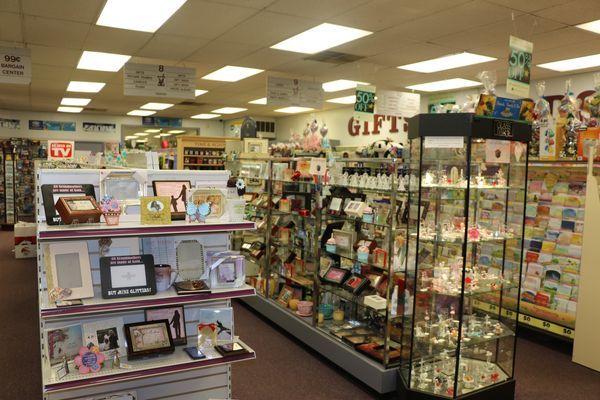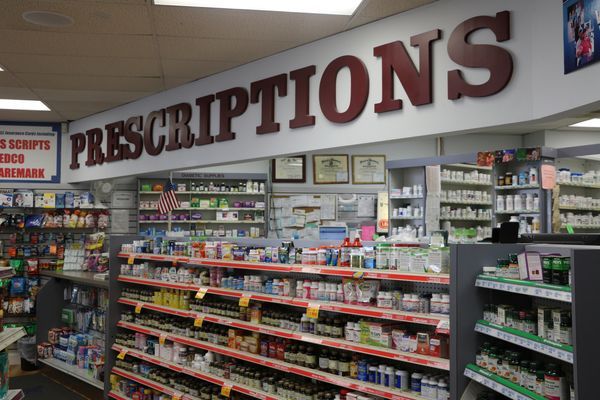 Located in Hillside, NJ, Center Pharmacy has served the communities of Hillside, Union, Newark and surrounding areas since 1950. We are a locally owned community pharmacy dedicated to providing outstanding customer service at an affordable price.
We firmly believe that being a local pharmacy means providing healthcare services to our patients that are customized to meet their need. Center Pharmacy is proud to be your source for all of pharmaceutical needs. We offer a wide variety of services including conventional prescription filling, medical supplies, home delivery and much more.
At Center Pharmacy, you can count on personal attention provided by our caring, professional staff. At our pharmacy, you're treated like family.